Tomorrow I'm going to see my Epilepsy team and I have to decide between taking Lacosamide and Pregabalin (both of which are commonly used for focal/ partial complex seizures). The team haven't told me that it's my choice to make, but I'm doing it anyway!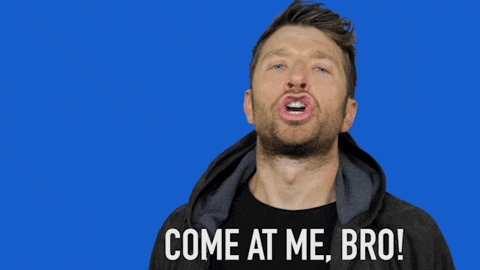 So…
The common side effects of Lacosamide include:


Loss of balance or impaired coordination,
Headache, or memory problems,
Abnormal eye movements, and itching.
These side effects of Lacosamide are more common when you first start taking the drug and usually lessen as your body adjusts to the medication. Suicidal thoughts while taking Lacosamide are also common.
There are also rare but serious side effects of Lacosamide including:
fast/slow/irregular/pounding heartbeat, shortness of breath, severe dizziness, or fainting.
There have also been reports of hair loss, however only on high doses.
I found the information for Lacosamide on RxList and the Epilepsy Society website.
Now…
The common side effects of Pregabalin include:
Edema (accumulation of fluid),
Difficulty concentrating.
Swollen hands, arms, legs and feet,
Blurred / double vision (diplopia),
For men, difficulties with getting an erection,
Weight gain – because pregabalin can make you feel hungry.

If you have diabetes, Pregabalin can upset your blood sugar control and sugar control can also be a trigger for seizures. 
The capsules also contain gelatine (I don't eat meat).

Serious side effects include:
thoughts of harming or killing yourself – a small number of people taking Pregabalin have had suicidal thoughts that can happen after only a week of treatment, difficulties breathing, severe dizziness or pass out, problems going to the toilet, including blood in your pee, needing to pee more often, or constipation. 
I found the information for Pregabalin on the NHS website and Medicine Net.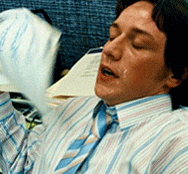 Woo.  Now that's all out of the way…..
So after all that, I've decided to go with the Lacosamide – the side effects are less extreme (to an extent!) and I don't wanna put on weight again! I've only just managed to lose it all. Plus, I reckon the Lacosamide will be alright on a low dose…. I think it's also a newer drug as well, so it'll be interesting to compare it to these oldies I've been taking, and I'll still be on Levetiracetam for my secondary grand mal seizures, but I'm going to reduce the dose slightly so that I'm not too drugged up!
I'll let you know how it goes with the team tomorrow!