I told my mum a few home truths on Monday over the phone and now I think that she is deliberately sabotaging a reunion between myself and my sister to spite me, or both of us. Not really sure.
I was going to call the house later that evening (because I don't have my sister's mobile number but she still lives at my mum's house), and I asked my mum to let my sister pick up the phone, just so I could ask how she is. At first my mum didn't want to help but I begged her so she finally agreed. Plus the reason why I was doing this is because she'd told me that my sister is hurting because she misses me so much. 
Then about half an hour before I was planning to call, my mum sent me a message saying that she had told my sister about our plan and my sister said that it wasn't a good time to talk right now because she had too much on right now.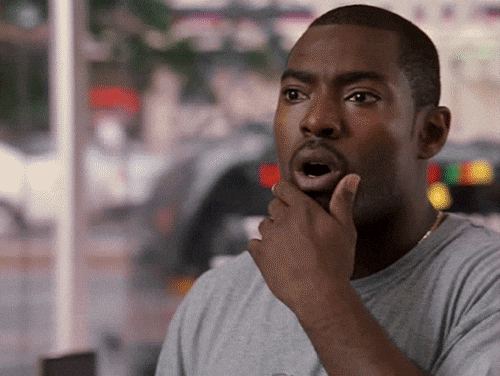 My mum wasn't supposed to tell my sister that I was going to call. And every single time that I try to reconnect with my sister, I'm told that it's a bad time because she has too much to deal with right now.
So what? Do I not have shit going on in my life too? Yet I was willing to put all grudges aside, forgive and forget and try to re-establish a relationship with my sister because I miss her and still care about her.
But once again, my mother couldn't be a parent, she had to be the child that she is and sabotage that. The woman is a joke.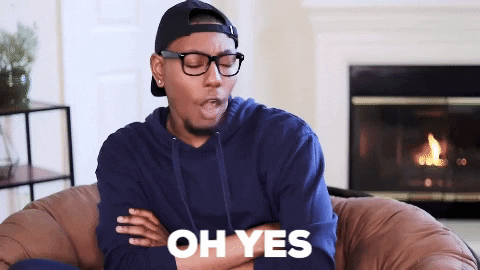 So let us reflect on what it was I was willing to forgive and forget about, just to muster up the courage to make that phone call on Monday evening: Three years ago, my sister told me that I was faking my seizures for attention, and that I was too much of a burden and she couldn't deal with me. She also lied about the fact that she hadn't been returning my calls or messages for weeks. But then after saying all of that, she then expected me to turn the other cheek, she acted like nothing had happened, that she hadn't broken my heart.
But I wasn't going to be a doormat anymore; I'd always let my sister get away with treating me like shit because I was not only petrified of losing my best friend. I also didn't want us to end up like my mum and her sister who don't talk and hate each other's guts. So every single time we'd had a fight, I would force myself to be the bigger person and reconcile. However this time I wasn't going to take her shit, nor my mum's, so I told them that I needed a "time out" to think about things. I never told them this, but I wanted to re-evaluate my place within a family I'd never felt part of. So I returned back to my home in London and didn't make contact with either of them for a couple of weeks (which wouldn't have made any difference to my sister, because as I said before, she hadn't been returning my calls or messages anyway).
Now, when they retell this story to family friends – particularly my Aunt (my surrogate mum), they tell the story without mentioning that I was bullied out of the family and therefore needed time away. Instead, they tell anybody who will listen that I was getting too big for my boots now that I was living in London and no longer wanted to associate myself with them.
On the phone on Monday, my mum screamed to me that I was the one who left them, when I went to University in 2004 and that I was responsible for going away all those years ago and breaking the family apart. How manipulative must you be to be a mother who holds a grudge against her own daughter for going away to University? And to hold that grudge for 14 years?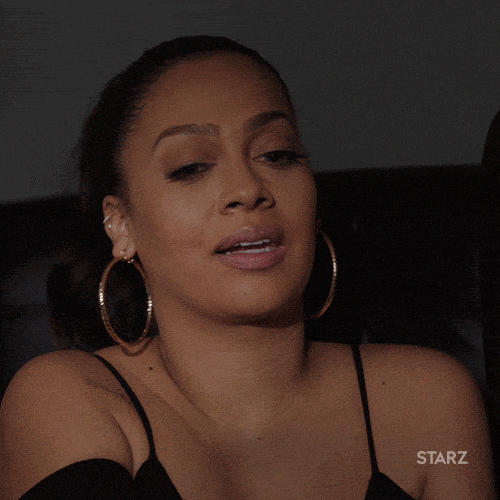 She also doesn't tell people that although she was fine with my sister being in a long-term relationship for so many years, while I was still living with her and my sister and I began dating my ex (which was my first serious relationship), she told me that she was jealous of me and wished it was her instead.
She even said that it wasn't fair, when would it be her time? 
While I was living at home she used to charge me more rent than my sister, even though my sister earned more money than me, which was the final straw for me when I realised that all those years I'd been living at home to help my mum out, she was actually just using me as a cash cow to stop me from growing up and leaving the nest.
She doesn't tell people that she told me I was too damaged to be loved; and she denies (even to this day) that she blamed my Epilepsy on me and told me that my love for horror films had opened the door to demon possession.
When I told her that I had started to remember what my dad had done to me and had to confess that I'd lied when I told her that nothing had happened to me, she refused to listen and told me that nothing had happened to me – the devil was playing tricks with my mind. In fact, when I then went to try and talk to my sister, instead of her showing empathy, her response was:
Why did he do it to you and not me? 
I also think that my mum actually blames me for the abuse, because she cannot fathom that the man that she loved could do such a thing, so instead of acknowledging that man she once loved was truly a monster (he abused her too), she seems to feel more comfortable with seeing her child as the devil instead.
In regards to my relationship with my sister, my mum denies that she ever used to play my sister and I against each other  just like her mother used to do with her and her little sister – and whenever we fell out, she would be the one in the middle playing Devil's Advocate and stirring the pot, instead of being a mother and helping us to sort out our differences. She also constantly used to tell me that my sister was jealous of me. They think that I look down on them, because I'm more educated than them, when in actual fact even though they were my oppressors, up until three/four years ago, I used to worship them and would've taken a bullet for either of them, especially my sister.
My mum and I were actually supposed to finally meet up for the first time in three years tomorrow, but I cancelled after what happened on Monday because I don't want to see her and I told her to not bother to call me until she can be a mother instead of a petulant child. I haven't heard from her since, but I'm sure I'll get a voicemail in a couple of weeks where she begs for forgiveness. Again.
This week I've had  all of this to deal with, while keeping on top of my module deadlines and thankfully, regardless of crying myself to sleep two nights in a row and barely actually getting any sleep, not only have I managed to make all of my deadlines to finish the module on time (#win), I've also managed to ensure that my anger and heartbreak hasn't triggered any seizures, which I am particularly thankful for. I have yoga and mindfulness to thank for this – even after everything that happened on Monday, I still went to my yoga class, which gave me an opportunity to focus my energies on myself as opposed to people who constantly hurt me. Yoga is also a great opportunity to be kind to yourself and to be thankful to yourself for taking that time out for self-care, which was desperately needed this week. 
I also have to thank my girlfriend, who let me sob on her on Monday evening and let me wallow in my silent moments of reflection yesterday evening, as I ponder what on earth I did in a past life to deserve such a family. 
I bet not once, did my sister and mother stop to think what impact this would have on my Epilepsy. Because they never do. And I share my story not only to vent about my family, but to also encourage other young women like me, who have struggled with psychologically abusive family members (especially mothers), to not be afraid of standing up for ourselves, and to protect what we have built for ourselves and not let toxic family members destroy our empires.