So I'm staying on Levetiracetam (Keppra)!
Which I am EXTREMELY happy about! Not adding anymore drugs to my current cocktail is great news.
This also means that I can continue seeing how I get on with combining my AEDs with Vitamin D for seizure control.
The consultant, was again trying to take the piss with me. When I told him how great I was going since coming of Zonisamide, in terms of my speech and writing, his response was:
Well it was definitely a side effect of the Zonisamide. If you'd told us about it sooner, we could've had you come off it sooner. 
The man is looking for a slap.
And it also reminds of Americanah (2014) by Chimamanda Ngozi Adichie. In it, Aunty Uju says: "These [white] people make you aggressive just to hold your dignity". I feel like as a Black woman, I'm constantly provoked by white people to perform to their pre-held judgements of the aggressive Black woman stereotype. 
When I was sitting across from him, everything within me wanted to scream and yell at him, because he KNEW he was wrong and therefore I felt that he was provoking me. However, instead I calmly replied:
Well I did. You just chose not to listen. 
In front of two medical students.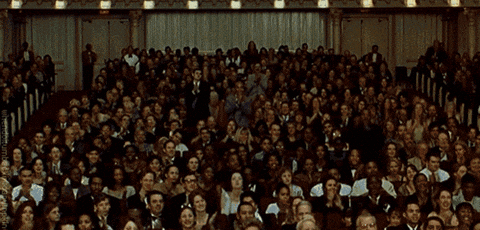 You're welcome.
I'll be seeing them again in three months' time. Unfortunately I had a seizure this afternoon, but my last one before that was ten days ago (both partial complex seizures). The heat can be a trigger, so I just need to make sure that I'm drinking enough water (I've become addicted to Fanta this year LOL, so it's conflicting with my water intake).