A lot my fellow bloggers are taking part in the Epilepsy #BlogRelay this month and as always I'm late to the party! I did intend to participate every day, however I've been extremely unwell and even now I'm not feeling any better. Better late than never right!
I was also supposed to take part in #NaNoWriMo (National Novel Writing Month) but obviously that's been put on the back-burner too.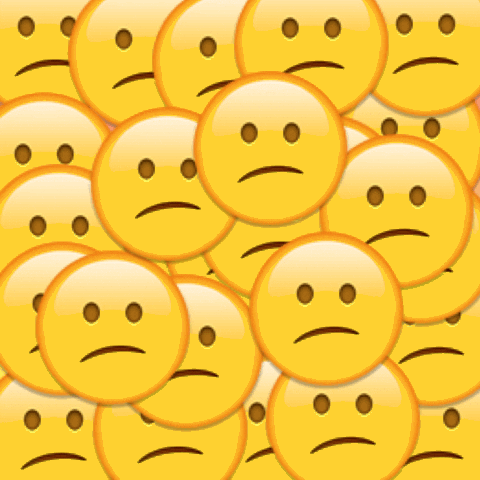 Seizure control has taken a turn for the worse lately. I actually had two seizures this morning and I've been having multiple everyday since Sunday. I saw my epilepsy team today and we've agreed to increase my Lacosamide doses to see if that has any effect. As we know, seizures can also be affected by seasons; I just think that it's a combination of the season change and being so under-the-weather, so I am hoping that the dose change will be effective over the winter and then if it works, perhaps I can decrease over the summer.
Speaking of season changes, I always used to laugh off my dip in mood during the winter months. I have dips over the course of the year, however over recent years I've definitely noticed my mental health becoming quite unbearable during the winter and in retrospect it's been a recurring issue for a number of years which I've failed to address. I do recall a friend once mentioning SAD (Seasonal Affective Disorder), suggesting that I might be affected by that however I laughed it off. Then last month, my girlfriend and I went away on holiday to Mallorca and I literally felt rejuvenated by the sunshine, warmth and sense of happiness and freedom the sun brings. When we returned to the UK, I immediately felt overcome with a heavy sadness and oppression, which I initially brushed off as post-holiday blues. Until I began to find it more and more difficult to get out of bed. Then I was suddenly crying for hours for no apparent reason.
I was due for a GP visit anyway, as I'd been asked to book a medication review for my AEDs, however I decided to use the opportunity to hijack the spotlight from my epilepsy and shine it on my mental health. Come to think of it, I've never been called in for a review of anti-depressants yet I've been on-and-off them since I was 19 years old. Unless I go and visit a GP to discuss them using my own initiative, concern for my wellbeing on anti-depressants has always been a big fat zero. The annoying thing is that GPs know very little to nothing about AEDs, therefore these medication reviews are more of a tick box exercise than actual care and concern for my wellbeing in my opinion.
So, once I'd gone through the formalities of review questions, I swiftly steered the attention to my mental health. The GP was reluctant to discuss it, was actually visibly uncomfortable with talking about it (???) and when I asked if I could increase my dose of anti-depressants just for over the winter months, I was immediately dismissed. At first she advised that she was always hesitant to increase anti-depressants until we'd seen the full affect and particularly if nothing else has been tried. Fair enough. However, doesn't relate to my situation because…
Firstly, I've been on Fluoxetine for a fucking year.
Secondly, I'm already in therapy (which is on my file), therefore am also relying on alternative therapies as well as pharmacotherapy (medication).
Thirdly, she then asked if I'd ever tried Talking Therapies – because it's on my file that I'm seeing a private therapist, but nothing on the NHS has been offered – I said yes but not recently. She then moved on from the subject of therapy instead of asking any further questions! To me, this is an obscene disregard for duty of care and something I have experienced regularly when it comes to my mental health.
She then expressed her concerns about what effect the increase in Fluoxetine will do to my seizure-threshold. Thankfully, I know that this is nonsense, (which was confirmed by my consultant in today's appointment!) but can you imagine if I wasn't as clued up as I am. And this is the fundamental problem with co-morbidity: clinicians tend to focus on only one condition and tend to prefer to ignore the others. As my consultant rightly pointed out, many patients with epilepsy also battle mental health issues which then affects their epilepsy. If I can't get out of bed in the morning because of mental health issues, I'm skipping meals which then guess what? Triggers seizures, so why wouldn't you want to treat the mental health issues? It is so bizarre.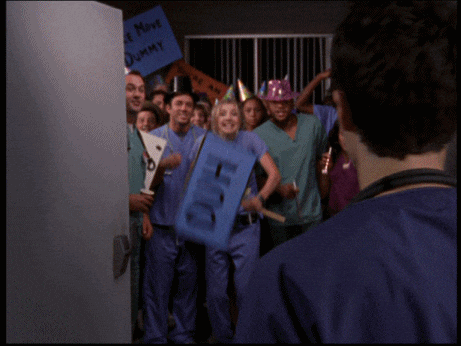 So after arguing my case with the GP, I won the battle. I'm increasing my Fluoxetine. With the recent increase in Lacosamide, this means I might be a bit zombie-like during the winter months, but if I'm a happy seizure-free zombie, then I ain't going to complain!
It's also amazing to have such an awesome specialist team by my side and I am forever thankful. My GP actually gave me a letter to pass onto them about the increase in Fluoxetine, with her concerns about seizure-threshold and my consultant refused to take it, after throwing a fit at how frustrating GPs are for constantly believing in AEDs myths and congratulating me for arguing my case.
Welcome to my world mate.
Do you have epilepsy or another chronic illness and find that your mental health and wellbeing is often ignored? I'd really love to hear your thoughts and experiences in the comments below.