I am exhausted.
Being an introvert, although I do love to socialise, I find interaction with the outside world exhausting, which is a big part of the reason why I chose to do an MSc online as opposed to in a University with a building, where I would be forced to engage with people in real life. For me, there is nothing more indulgent than putting off my morning shower for as long as possible, so that I can sit in my PJs while I read a chapter for my latest assignment.
And I do love socialising, especially with the people I love, but it does drain me. Last night for instance, I went to Kent to visit my surrogate family – my Auntie (my mum's best friend who is like a second mother to me), her husband, their daughter and nieces. I brought my girlfriend with me too and this was the first time they'd met her and it was also the first time I'd seen them all in almost a year. I love spending time with them – especially my Aunt. She and I have a very similar sense of humour and although she's known me since I was 14, I think we've actually only really gotten to know each other properly over the last two or three years, when I moved to London and stopped talking to my mother and sister. Even though she was still my mum's best friend and she loved my sister just as much as me, she never turned her back on me and I love her so much more for that. As a teenager she was also the only person who I could truly be myself with: withdrawn and broken, and it's only recently that I found out that she'd been advocating on my behalf to my mother to renegotiate a proper relationship with me over the years, because she could see how burdened I was by the unhealthy and unbalanced relationship my mother and I had.
So seeing them wasn't the exhausting part; It was the catching up, and filling in on the latest on my new relationship with my mother and the still broken relationship with my sister who still refuses to speak to me for so many unknown reasons, and trying to decipher why my mother is the way that she is… that was exhausting. I spoke to my mother just yesterday afternoon actually, because I was upset about something and needed my mum, but then I told her that I was going to see my Aunt in the evening and let slip that the last time I'd seen my Aunt was at her daughter's birthday party last year, so I was really excited to catch up with her. Awkward silence, then my mum said:
Oh. You were there? 
I'd completely forgotten that my mother probably wasn't invited because at the time we still weren't talking and my Aunt wanted to see me so invited me over my mum. Plus we were meeting up without her again last night. Then I ended up leaving a conversation I'd initially started to make myself feel better by coming away feeling almost just as shitty, because my mum was clearly upset and I'd probably gotten my Aunt in the doghouse with her.
I told my Aunt about the conversation and she reassured me that it was fine, that it was just one of those things that my mum will have to get over. Plus my mum doesn't hold claim over my Aunt. In fact, I probably have a closer relationship with her than I do with my mum, but I know my mum and I think she'll hold this against me. In her mind, I forced her best friend to choose between her and me and and her best friend chose me.
My mum and I are meeting up next Thursday… it will be the first time we've seen each other in almost three years. It was a meeting I had to initiate because my mother lacks initiative even when it comes to her own children. This is what exhausts me the most and having to constantly explain this bizarre relationship that we have, where I'm now coaching my own mother on how to actually be a mother. When I asked her why she hadn't yet suggested to meet up, considering we've been talking for a couple of months now, her response was:
Well I was waiting on you. 
I need my mum to prove herself to me, which she knows, but she's sitting pretty waiting on ME to initiate our first meeting.
Thanks mum. Way to prove yourself there.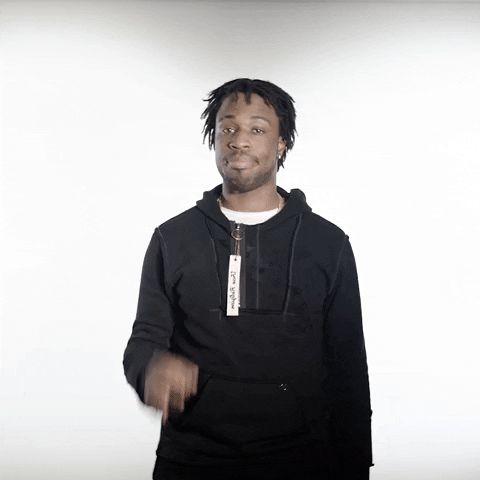 So my point of this story is that as an introvert, socialising is exhausting enough, without having to constantly drag around the baggage of my family.
My cousin and I now have a rule that when we call each other to catch up, we will no longer speak about our fucked up extended family and I think it's brilliant, because we can focus on not only catching up but strengthening our sisterly relationship and getting to know each other deeper as well as having fun. I think this might have to be a rule that I bring in to other relationships too, because as much fin as I did have last night, where on the car ride home I was so happy I was singing at the top of my voice with my girlfriend sitting in the driver's seat next to me (I never sing properly in front of people, I have intense stage fright), this morning I woke up feeling emotionally like I'd gone ten rounds in a boxing ring while having multiple seizures at the same time.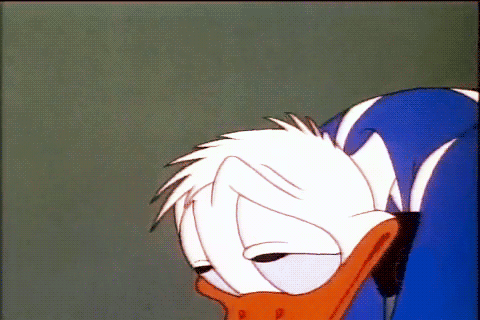 Sometimes it is good talk, but I'm now starting to realise that you don't necessarily need to talk about all things, all of the time.