I've been thinking a lot about how we interact with each other, especially online, and there's definitely a dissonance, which I think that people think is excusable because we are online.
Some of my most stressful interactions with people over the past year have been via social media, probably because I've retreated from reality out of fear. This is a genuine and logical reaction following a traumatic experience, to develop fears and phobia. However, the problem with the online ethnography is that people become cocky, and forgetful of who they really are; they forget to mind other's feelings and emotions and there's this saying we used to chant as kids:
sticks and stones may break my bones, but words can never hurt me
Bullshit. You can mute and block people, however the words live forever online. Furthermore, they live for as long as they can in your mind. For me, words are like a broken record player on loop in my mind.
Now instead of talking in parables and riddles, I'll finally relate my theories to examples: the more exposed I'm becoming on social media, the more hype I'm getting, but also negativity, which if I'm not careful will have a negative impact upon my mental health and Epilepsy. Words do hurt. And these people don't know me; they just see a version of me that they don't like and therefore attack it.
The week before last it was members of a Facebook group attacking me for a recent blog post. Last week, in another Facebook group I was (I feel), singled out by the host for promoting my blog posts in the group. I wasn't the only person in the group who was doing this, yet I was targeted by name and told not to do it by the host. This made me feel incredibly small. And it also made me feel attacked. Furthermore, when I looked back, I'd seen that I'd only posted two updates. Anyway, I was reprimanded for using the group "inappropriately", because it was only for networking not sharing blog posts. But there's a way of relaying information to one another and singling one person out for something many people do, feels like an attack.
I don't care what we're going through in our realities, it's no excuse to single somebody out for an attack. You may be the Queen of fucking Sheba – just because you host a group, it doesn't mean you stop being respectful to others. Furthermore, you don't know what that person you're picking on is going through in their own reality. I'm not ashamed to say that I cried and struggled to sleep that night, because in my mind I'm thinking why did she pick on me? even after I apologised and challenged her, and the following morning I had a seizure, which has taken me days to recover from. Some of you might think that I overreacted. Well, we're just different people aren't we? And that's how I felt about the situation.
I did try mindfulness, but it really doesn't work in the dead of night in situations like this either.
I'm not going to lie, it hurt even more that this was a sista too and I've had issues with her in the past (which I won't even get into on here), and this is all on social media! We are yet to meet in real life….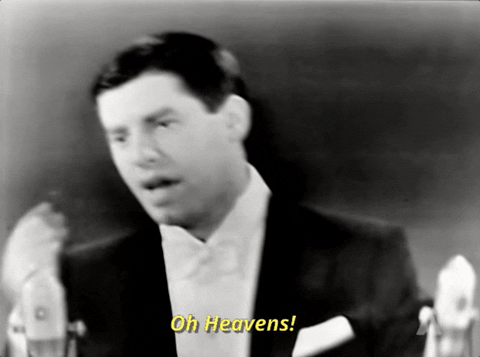 And this is where I feel the cognitive dissonance is. If I were to meet her in real life, would she be this brash to my face? I very much doubt it.
I'd love to hear your thoughts.