Last night I was bullied out of a Facebook Epilepsy support group and I realised, if I really want to be a pioneer, I need to toughen up.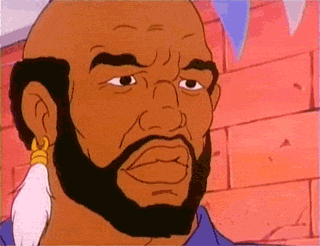 I joined this group last year when I felt I needed support, however I ended up using them very infrequently.
Some white people within the group didn't like my last post. They didn't read it. They didn't read the studies. They find the fact that my pointing out that as a Black woman, with a different body, mind and brain and henceforth shouldn't be treated under a healthcare system that is specifically created for only white bodies, minds and brains and is therefore killing me, makes me racist. They also aggressively bullied me for pointing out that vitamin D is linked to seizure control regardless of race and should be prescribed, and harassed me until I had to leave the group. The notifications were off the frickin' hook, with messages containing capital letters (which my partner and I both found to be incredibly aggressive) – all because I wrote a bloody blog post! And they didn't even read it! Because they're too stupid!
This is what I've learnt about these types of racists: when you make them feel inadequate, they will stop at nothing to try to intimidate you. I made them feel ignorant, so they tried to do the same back in an aggressive manner, but I refused to rise to the bait. I just kept on telling them to read the science, which pissed them off even more.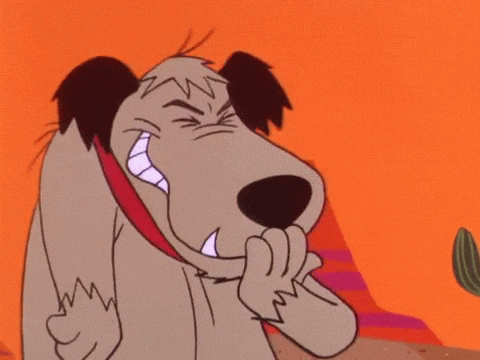 But I soon had enough. I have to protect my mental health, and I'm two weeks' seizure free (woo!)- speaking of which, we're all epileptics in this group, who all know what stress does to each other and a gang of white epileptic people are trying to stress me out, just because I'm smart? Go read a fucking book you morons! I know my worth. And the ironic this is, these racists kept on saying that we weren't different, yet they treated me with absolutely no regard, because they do not see me as a fellow Epileptic. Because I'm Black. Do you see?
I did have a cry, of course I did, because a) it hurts to be bullied and I'm human and b) it's healthy to let it out. However, if I really am the only person speaking up about the racism in health, specifically Epilepsy – which is why I referred to myself as a pioneer at the beginning of this post – then I do need to toughen up because the road is only going to get bumpier.
I find it absolutely hilarious that white people find it so offensive for people of colour to point out the absence of our inclusivity… "oh you're being racist"; by saying that we're not being treated fairly by the law? To say that it's time for there to be more representation in medical research? We exist, therefore we have every right to be represented in medical research.
Going off on a tanjent slightly, but I'm currently reading Americanah, by Chimamanada Ngozi Adichie and in one scene, the protagonist Ifemelu is sitting at a table with a copy of "Essence" magazine, a Black beauty magazine, which her boyfriend at the time, Curt, finds racist because it only contains Black models. She then takes him to a cafe where they look at numerous magazines, flip from cover-to-cover to count how many Black models they can find: in two thousand pages they find only three Black models. Curt finally understands the importance of Essence magazine, because prior to its existence there was nothing on the market in terms of representation for Black beauty.
At the moment, this is the problem we have in Epilepsy: White voices speaking for Black bodies and brains. How does this make sense, when you don't understand how we work?