My previous post on Amsterdam was quite a hit! Even with Lovers Canal! (Yes they read it LOL.) I've been in contact with them regarding my complaint. I've also had messages from many people of colour regarding their negative experiences while in Amsterdam. They've all had very similar experiences, therefore they have found my post not only interesting to read in that times have not moved on culturally and intersectionally, but also they also found it therapeutic to share the experience.
And then I received this on my facebook page:
I'm half Dutch and I completely disagree with what your saying. Your making assumptions on a whole nation from one experience, and personal this really offends me as I'm proud of my heritage. You are entitled to your opinion but maybe you should think a little bit more before you write such damaging words as your judging the majority on the minority group you have unfortunately had to deal with, which is awful and I'm sorry you went through that.
Ok first of all:
This girl is best friends of somebody I used to be friends with and she grew up in South-East London… NOT Holland but London, and she still lives in SE London therefore, she doesn't know Holland or the culture. She knows LONDON.
Second of all:
YOU'RE not YOUR you dumb bitch. If you're going to send me a message, check your grammar. There are more, but this one offends me the most.
She also clearly doesn't know how to read, because I didn't judge my experience on one experience. I lived there unlike you, you dumb bitch.
Third of all:
Proud of your "Dutch Heritage"
So you didn't read the piece then did you, you dumb bitch, because that would make you a massive racist!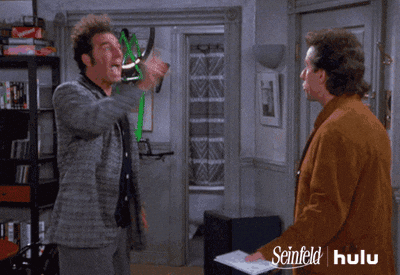 So you're supposed to be an adult, who cannot spell and you've also confirmed everything I believed about the Dutch!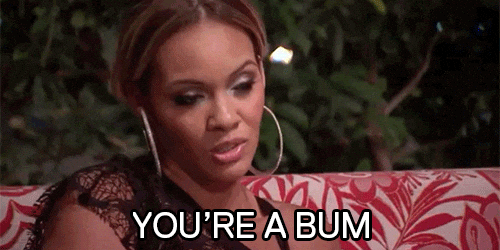 And here's my final question… what was your goal, you bum?
What was your goal in telling a highly educated Black, disabled woman and her highly educated Transgender girlfriend, who were both subjected to SO MUCH harassment and witnessed SO much discrimination against their minority groups that they've been put off going back to that country, about your white feelings and your white tears?
That you haven't lived in, but the highly educated Black woman has, just remind you LOL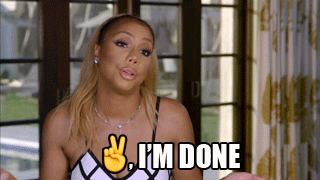 Thank you and good night!