Quick update, following last night's email to my Epilepsy Nurse. I received a reply first thing this morning!
Receiving your email this morning took me by surprise as you seem somewhat upset by our previous support for you.
Now at first, I thought she seemed rather wounded, which pissed me off because she's not the victim here – I am. However, reading it again, I'm now reading it as defensive. I dunno, what do you think?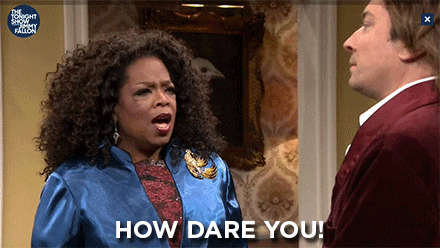 She did however also say this:
I apologise if you feel as a team we have not given you the care you deserve.
Anyway, after a few more email exchanges we've now got me booked in for next Wednesday to see both her and the consultant. Therefore, I will be able to discuss my concerns with both of them and I've also booked an appointment to see the GP to arrange for a blood test for to check my vitamin D levels.
At present, her apologies have fallen on deaf ears in all honesty. I struggled through my job because of them. I have a speech impediment because of them. I struggle to write by hand because of them and had to teach myself how to write again – you can see my struggle over the summer on my YouTube channel. My Epilepsy should never have gotten this bad. Furthermore, I appear to know more about my own condition than they do, which they joke about, but now it's not funny. They're being paid to know more about this. If I'd had a stroke, I wouldn't have to rehabilitate myself, so why am I doing that now? When I could barely walk last Summer, it was me who found out that potassium was beneficial for muscles and now I'm taking it daily and it's had such a massive impact – especially on my left muscle, which was pretty much paralysed.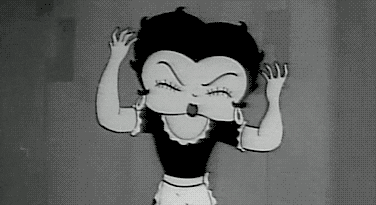 Sometimes I want the entire world to fix up, listen and save me, yet simultaneously piss off too because everybody is a fucking idiot LOL.
Being a fucking genius is such a torturous juxtaposition sometimes LOL.
Love to you all.